Anti insect net not only has the function of shading, but also has the function of insect prevention. It is a new kind of material to prevent agricultural vegetable insects. There are three types of coverage
1) The mesh net is directly covered on the shelf of the greenhouse, and then compacted with soil or brick. The net is fastened with pressing die line to prevent the strong wind from opening in summer. Leaving the main door uncovered can reduce the entry of external insects and facilitate the entry and exit of people.
2) With steel or bamboo bent into a small arch, inserted in the field border surface, insect net greenhous mesh cover on the arch, watering can be directly poured on the net, can be completely closed cover.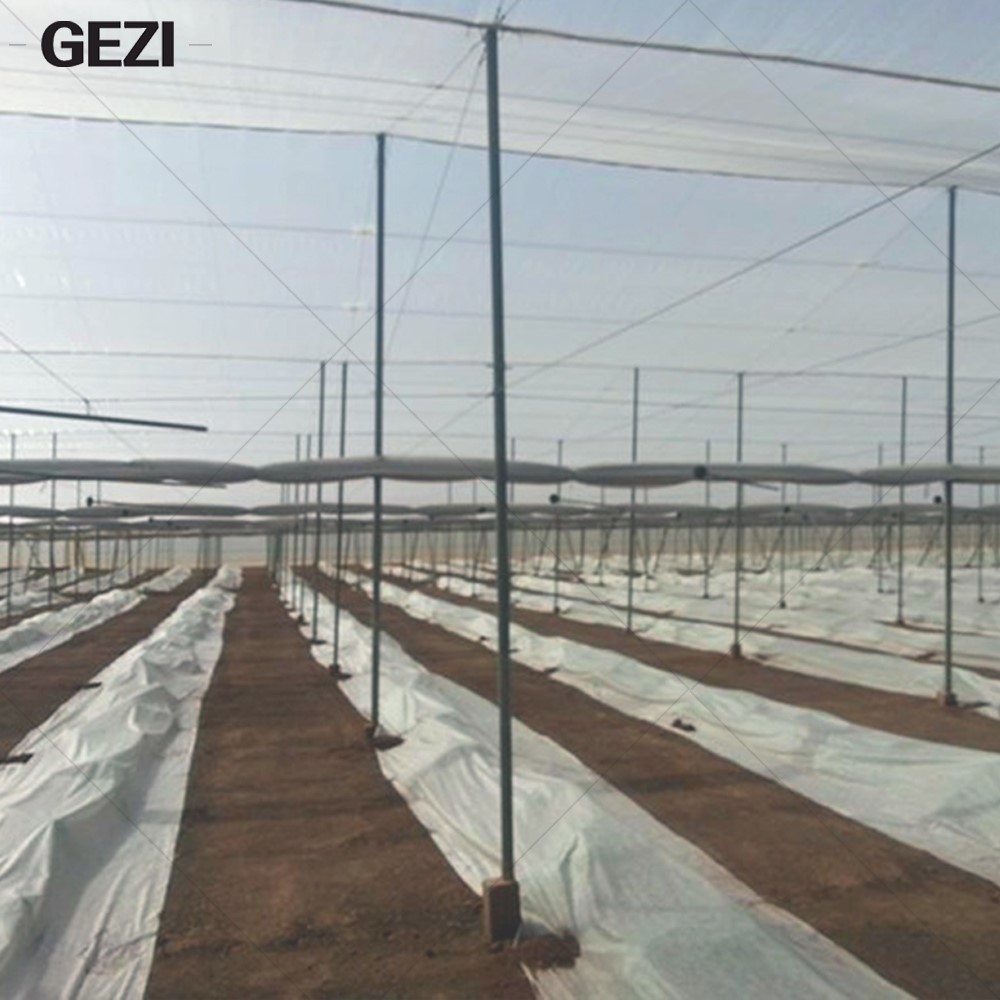 3) It is covered by horizontal scaffolding.
Insect net mesh shading is less, the best can cover the whole process, do not give the opportunity of pest invasion, so that the insect screen can achieve the effect of insect control. The soil should be disinfected about 10 days before the construction of insect netting . First, the vegetable field was flooded for 7 days to drown the eggs of surface and underground pests. Then, the accumulated water was removed and the land was exposed to the sun for about 3 days. Pesticide was sprayed to eliminate insects. In the process of using insect netting , we can produce higher quality vegetables with pollution-free organic fertilizer, pollution-free water source and other measures. The anti insect net should be collected and rolled up in time after use, so as to prolong the service life, reduce the cost and increase the economic benefits.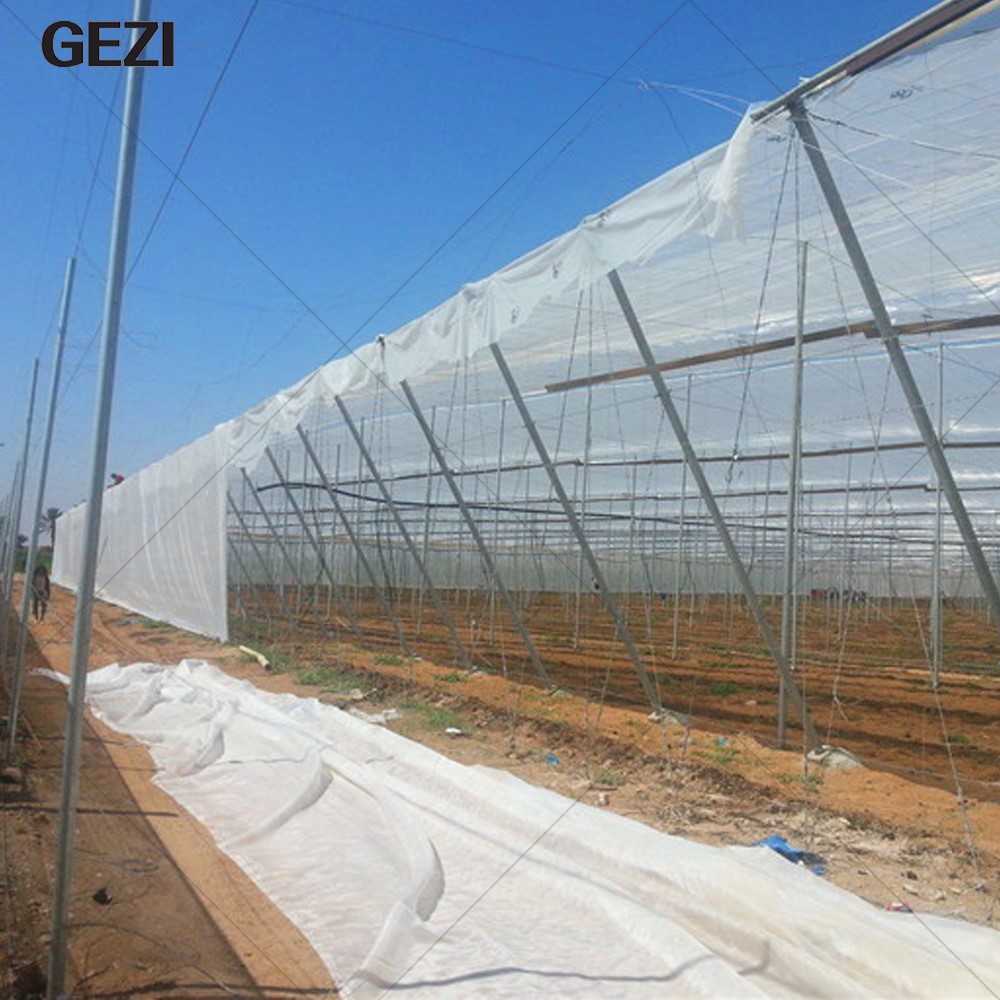 With the expansion of vegetable greenhouse insect protection net market, there are many kinds of agricultural greenhouse insect netting , and the specifications are not the same. Whether it is the color or mesh of insect proof net, there are many styles, so that the effect of insect proof net is not the same. We should choose the appropriate insect prevention net according to the situation of vegetable fields, seasons, crops and different control objects. Insect proof net can be divided by mesh number, width, wire diameter and color. At present, the mesh number of anti insect net mesh which is widely used in production is 17 ~ 50 mesh.