The net vegetable garden is a new technology of non pollution Cultivation with development vigor after the mulching of plastic film and the cover of sun shading net. It is a physical control method, which can "shut down the door" of pests by building artificial isolation barrier. The technology can be used to cultivate leafy vegetables in summer and autumn, which can completely achieve no insecticide spraying during the growth period.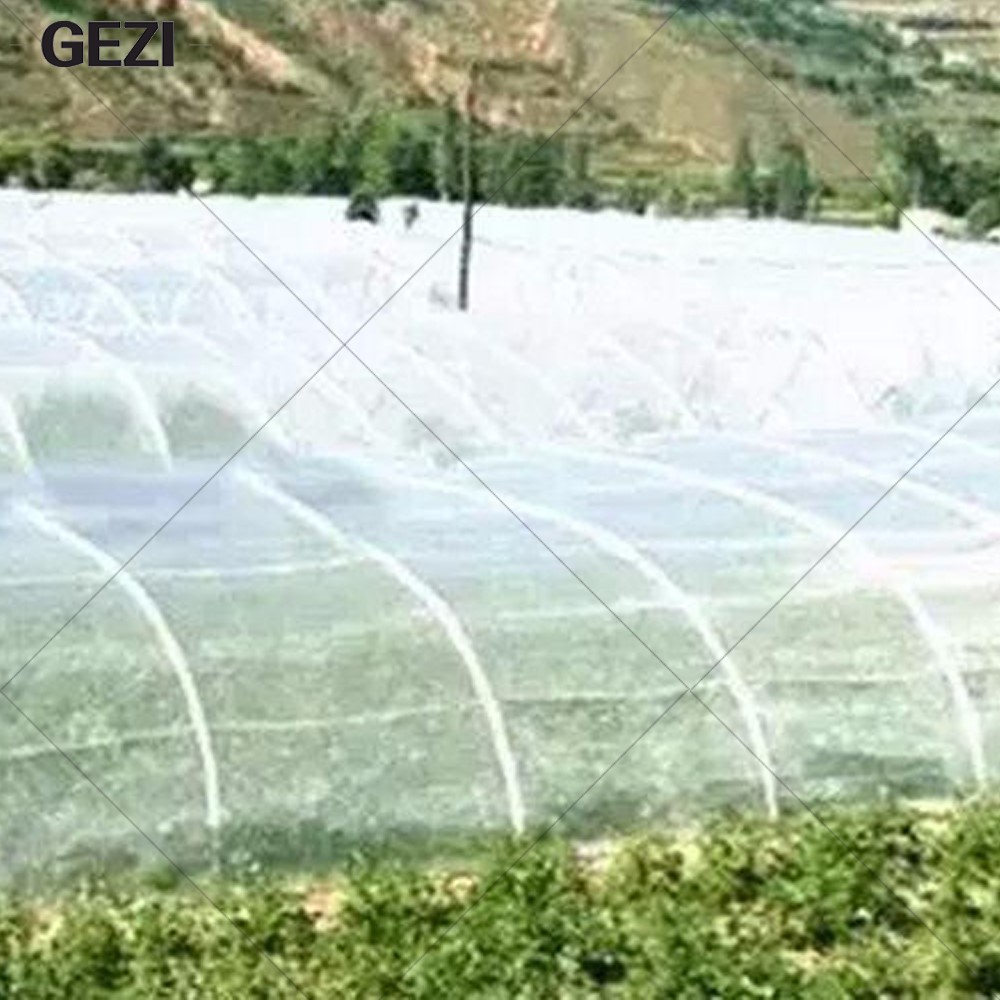 The principle of insect net for agriculture: anti insect net is a kind of high-quality polyethylene which is made by drawing, which is made from high-quality polyethylene with anti-aging and UV resistant chemical additives. It is like window yarn, which has the advantages of high tensile strength, heat resistance, water resistance, corrosion resistance, aging resistance, non-toxic, tasteless, and easy disposal of waste. The artificial isolation barrier constructed by insect netting can block the pests outside the net, causing visual disorder and changing the behavior of pests, thus achieving the effect of insect prevention. Insect protection net technology is simple, effective, advanced and suitable for environmental protection agriculture, and is the first choice for producing pollution-free vegetables.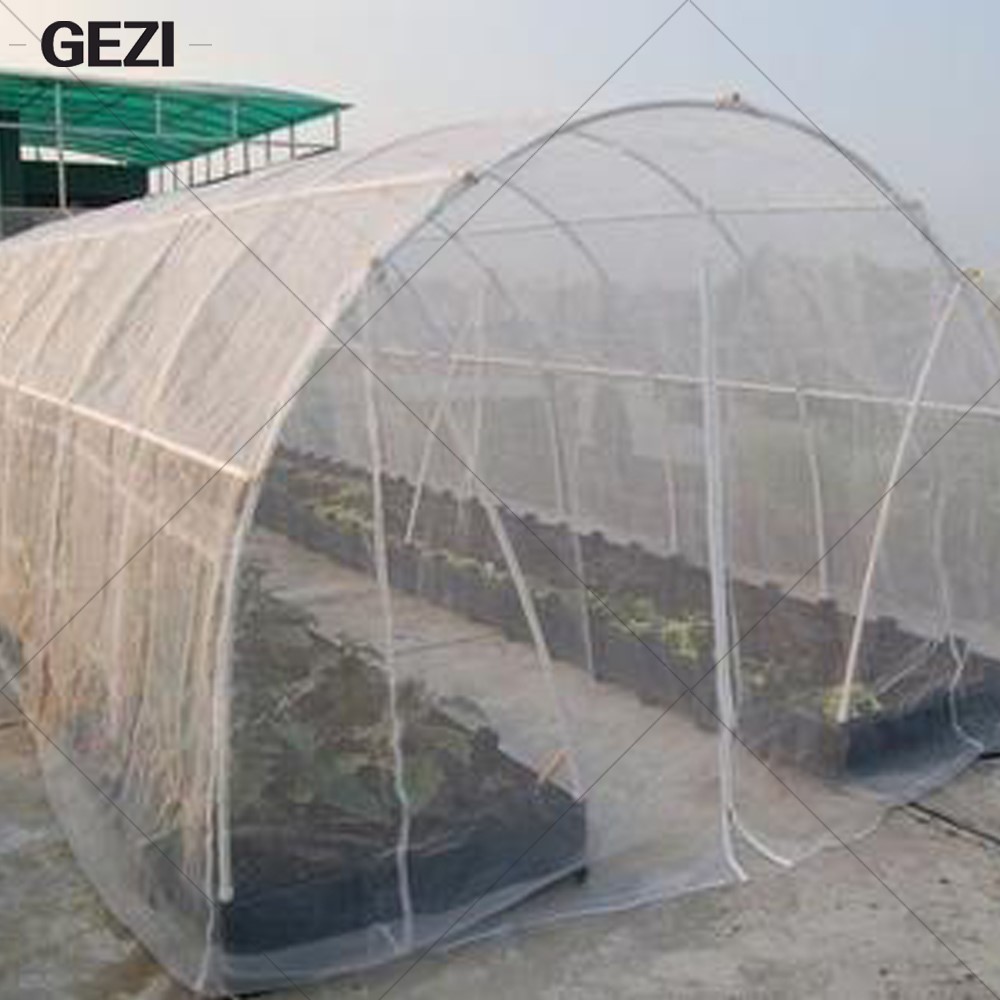 Select the appropriate specification of insect net: there are three main types of application in production. One is silver gray or aluminum foil insect screen: it has good effect on aphid avoidance and can reduce the temperature in the shed; second, the white insect net green house mesh: its light transmittance is better than that of silver gray, and it is widely used, but the temperature in the shed in summer is slightly higher than that in the open land, which is suitable for most light-friendly vegetables cultivation; third, the black insect mesh net has good shading and cooling effect. At present, the greenhouse insect control net, which is supplied in the market, has a wide range of 1-2.4m, which can be selected according to the actual situation. Net mesh represents the size of the mesh diameter of anti insect net mesh, too many mesh, large mesh, and can not play the proper insect prevention effect. The number of mesh is too many and the mesh is small, which will increase the temperature and production cost in the shed. The results showed that the insect proof net prevention was covered in summer and autumn shed with 18-25 mesh.