Understanding the Problem: Weeds and Their Impact
Weeds are opportunistic plants that thrive in various conditions, often outcompeting the cultivated plants we intend to grow. They can quickly establish themselves in bare soil, cracks, and gaps in paved surfaces, and even within cultivated beds. Weeds not only compromise the visual appeal of the landscape but also present a range of challenges:

Nutrient Competition: Weeds can outcompete desired plants for nutrients present in the soil, leading to stunted growth and diminished overall health of your garden.

Water Depletion: Weeds have an uncanny ability to consume water at the expense of your garden plants, leading to drought stress and decreased yields.

Disease and Pest Havens: Weeds can harbor pests and diseases that can easily spread to your cultivated plants, increasing the need for pest management efforts.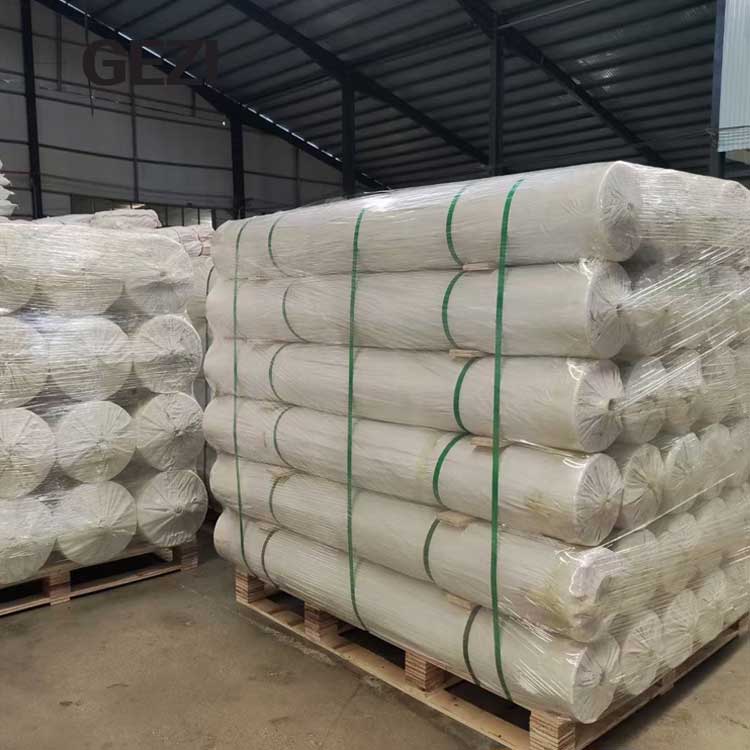 Reduced Aesthetic Appeal: Weeds can quickly turn a well-maintained garden into an eyesore, affecting the overall beauty of the landscape.

Introducing Mulch Weed Mat: What Is It?

A mulch weed mat, also known as a landscape fabric or weed barrier, is a specially designed material that serves as a protective layer between the soil and the external environment. It is typically made from permeable materials like woven or non-woven fabrics. The primary purpose of a mulch weed mat is to suppress weed growth while allowing water, air, and nutrients to reach the soil and the plants you want to cultivate.

How Mulch Weed Mat Works: The Benefits

Weed Suppression: The foremost benefit of using a mulch weed mat is its exceptional ability to suppress weed growth. By blocking sunlight, the mat prevents weed seeds from germinating and establishing themselves in the soil.

Moisture Retention: Weed control mats help retain soil moisture by reducing water evaporation. This is especially important in areas with limited water availability or during dry spells.

Nutrient Preservation: The mat prevents the growth of weeds that would otherwise consume valuable nutrients, ensuring that your garden plants receive the full benefit of the soil's nutrients.

Reduced Maintenance: With fewer weeds to contend with, you'll spend less time pulling, hoeing, and spraying herbicides, allowing you to focus on more enjoyable aspects of gardening.

Improved Aesthetics: A weed-free garden or landscape area is visually appealing and showcases the plants you intend to grow, enhancing the overall beauty of the space.

Erosion Control: Weed barrier help prevent soil erosion by providing a protective barrier that keeps soil particles in place, even during heavy rainfall.

Using Mulch Weed Mat: Best Practices

Proper Installation: Lay the weed mat over prepared soil, securing the edges with pins or staples. Ensure that there are no gaps where weeds can find their way through.

Mulch Application: Apply a layer of organic mulch, such as wood chips or straw, over the weed mat. This adds an extra layer of weed suppression and also contributes to soil health as it breaks down over time.

Planting Holes: Cut small X-shaped openings in the weed barrier cloth to accommodate your plants. Plant directly into the soil beneath the mat.

Regular Monitoring: While the mulch weed mat significantly reduces weed growth, it's still essential to monitor for any potential weeds that might breach the barrier.

Conclusion

A mulch weed mat is a valuable tool in the gardener's arsenal, offering an effective and eco-friendly solution to the age-old problem of weeds. By employing this innovative technology, you can maintain a beautiful and flourishing garden with reduced effort, all while ensuring your desired plants receive the nutrients, water, and attention they deserve. Embrace the power of the mulch weed mat and experience the joys of a weed-free outdoor haven.