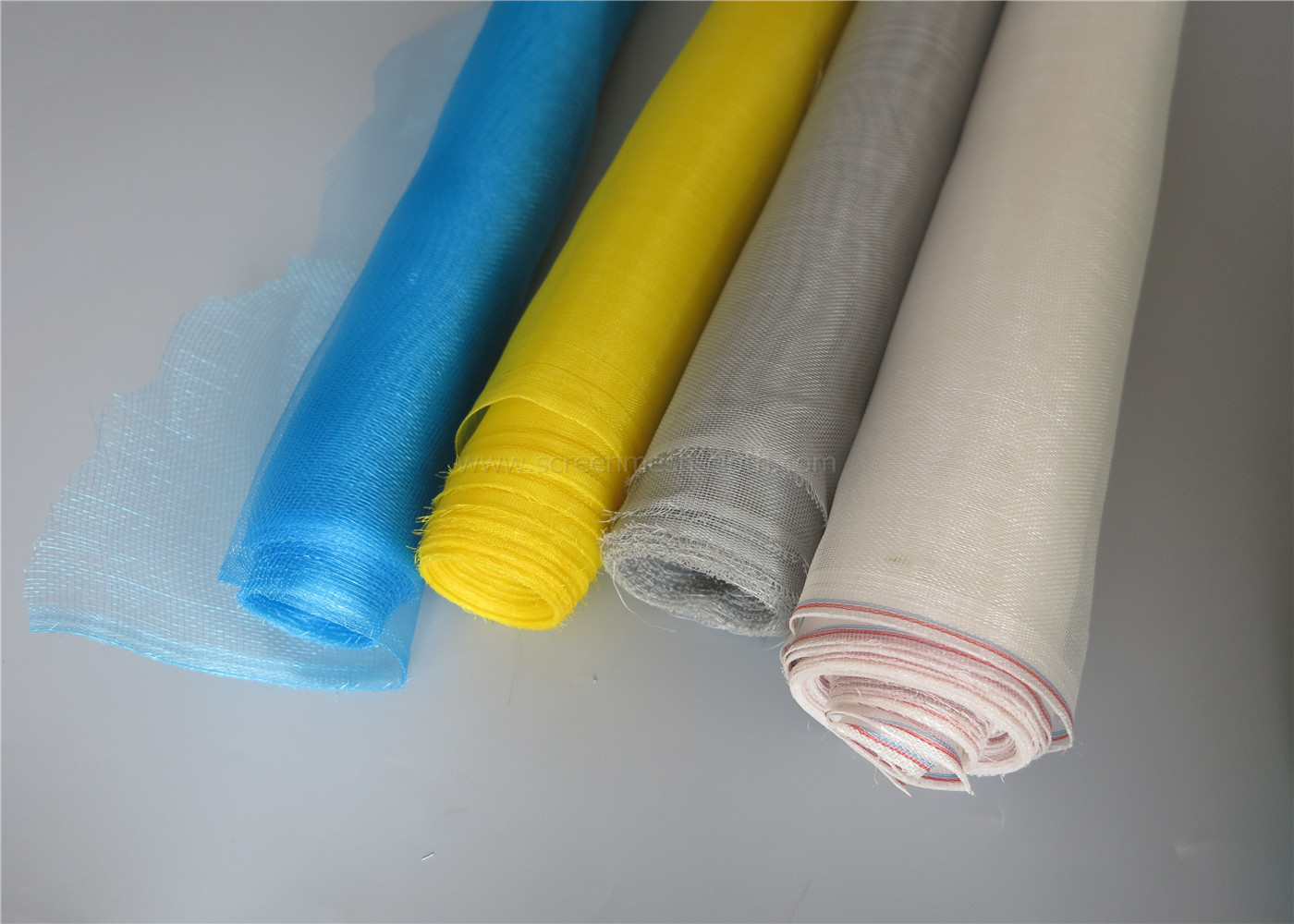 Insect-proof mesh color is different, its production speed and output are not the same, so consumers in the purchase of time can not blindly choose and buy.
Insect - resistant nets are relatively common white, blue, silver gray and black mesh 4 different colors.
Effects of insect-resistant net cover on growth and antioxidant properties of tomato hole disc seedlings.
The results showed that the plant height, stem diameter, leaf area, fresh weight and dry weight of tomato seedlings covered by insect control net were significantly higher than those not covered by insect control net.
The insect control net coverage reduced the MDA content in tomato seedling leaves, significantly reduced the activity of SOD and CAT, and showed no significant difference in POD activity except blue net.
The robust seedling index of white net, blue net and silver grey net increased by 41.2%, 15.4% and 55.2% respectively, while that of black net decreased by 9.7%.
White insect net is the most widely used and universal product, suitable for all kinds of sites and environments.
Black net on the shading effect is higher than other colors of the net, and silver gray net has a certain resistance to aphids.