density
The density insect net for agriculture is usually expressed in mesh, that is, the number of holes per square inch. According to the type and size of the main pests of greenhouse crops, the suitable mesh number of the greenhouse insect net is 20 ~ 50 mesh, and the specific mesh number should be selected and designed according to the type and size of the main pests.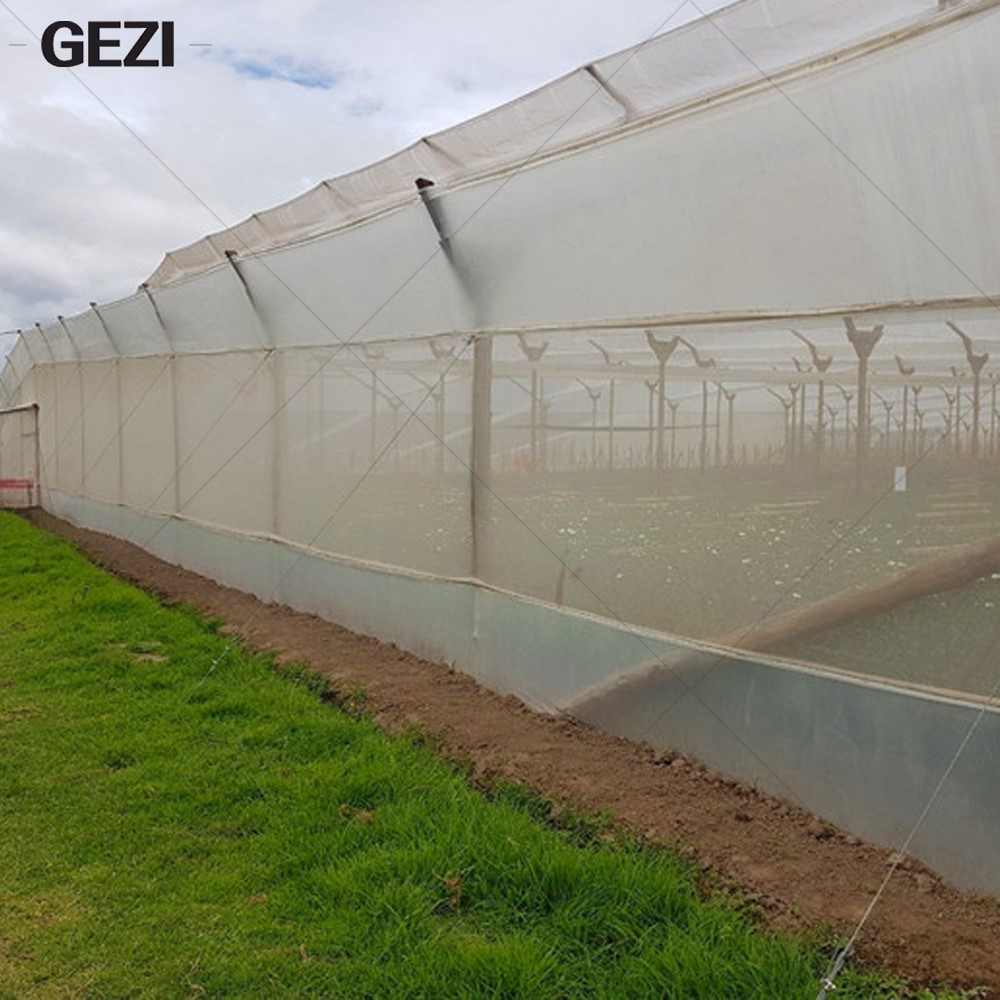 Selection according to pest characteristics
The type of insect screen is selected according to the length of time and type of insect damage. If the crops are damaged only for a short time, light and easy to spread insect net greenhous mesh can be selected; if the crops are damaged by different insects in different periods, the insect mesh net with corresponding mesh number should be selected according to the characteristics of the smallest insect mesh net.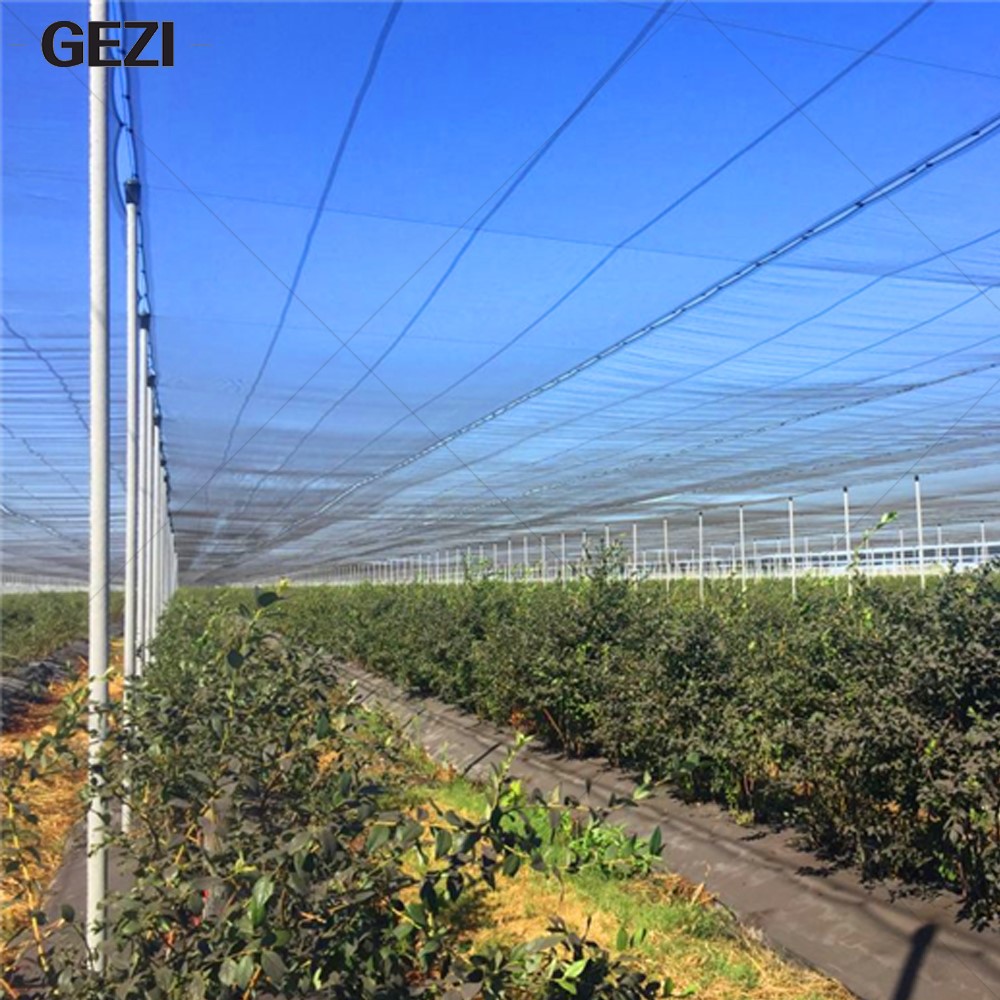 strength
The strength of the anti insect net mesh is related to the material used, weaving method and hole size. The strength of the plastic net, hdpe anti insect net, greenhouse pe mesh and metal net is higher than that of the insect proof net made of other materials. The insect protection net should have a certain wind resistance.
Specifications
The width series of the insect netting are 800mm, 1000mm, 1100mm, 1600mm, 1900mm, 2500mm, etc. the specific specifications of the width and length of the product can also be agreed by the supplier and the user.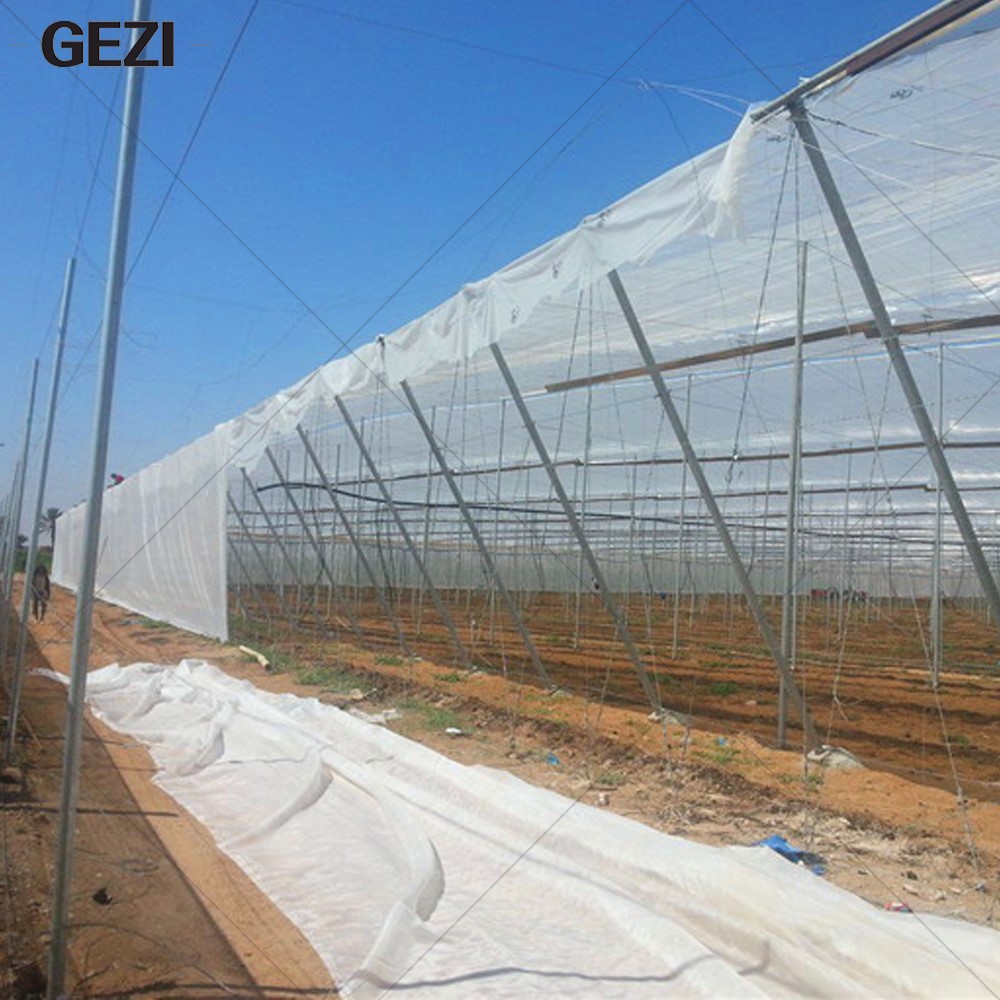 service life
The agricultural anti insect hdpe mesh fabric made of polyethylene, polypropylene, high density polyethylene, insect resistant mesh cloth and nylon materials should have certain anti-aging ability. The service life of the agricultural agricultural insect net should not be less than 3 years under the conditions of product instructions.
colour
The color of insect mesh net should be white, colorless and transparent. It can also be black or silver gray, greenhous anti insect net. White and colorless anti insect net mesh have good light transmission, black nets have good shading effect, and silver grey insect netting have good aphid avoidance effect.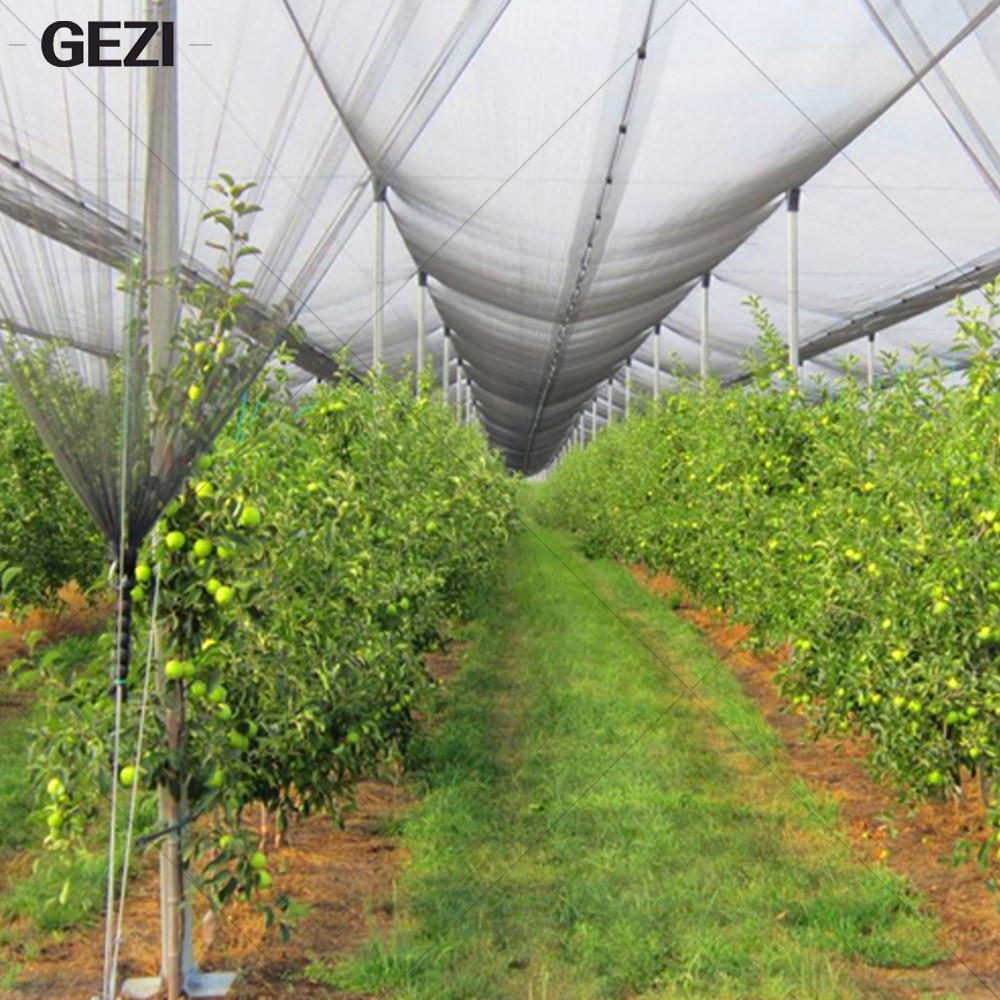 Material Science
The materials used for the production of insect netting shall have the ability of moisture-proof, corrosion resistance, ultraviolet resistance and aging resistance, and shall comply with the relevant provisions of the national material standards.