The commonly used types of insect net mesh include four kinds of stainless steel net, polyethylene single wire net, polypropylene multi strand net and nylon net. Stainless steel mesh belongs to metal woven mesh, which is corrosion-resistant, high strength and long service life;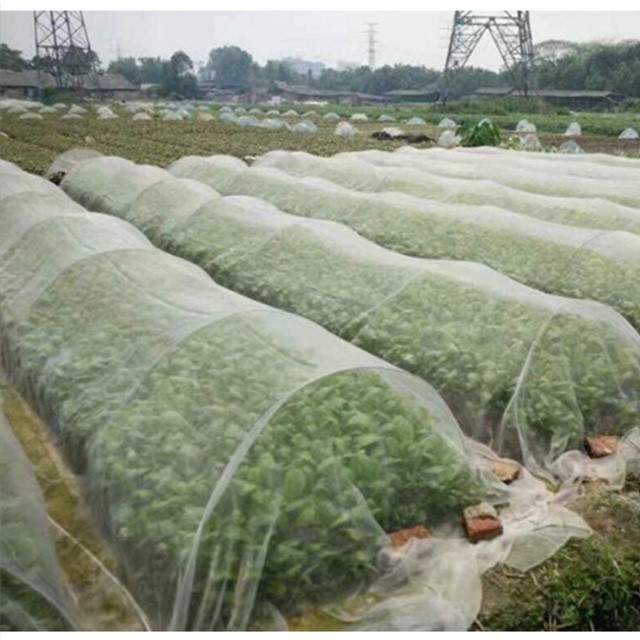 polyethylene single wire mesh is made of single strand wire, which is easy to slide and does not knot between warp and weft, so it is necessary to adopt correct design scheme when using; polypropylene multi strand mesh is made of multi strand wire, which can keep the shape and size of hole; nylon mesh is made of nylon fiber, which is made of nylon fiber The utility model has the advantages of low cost and long service life.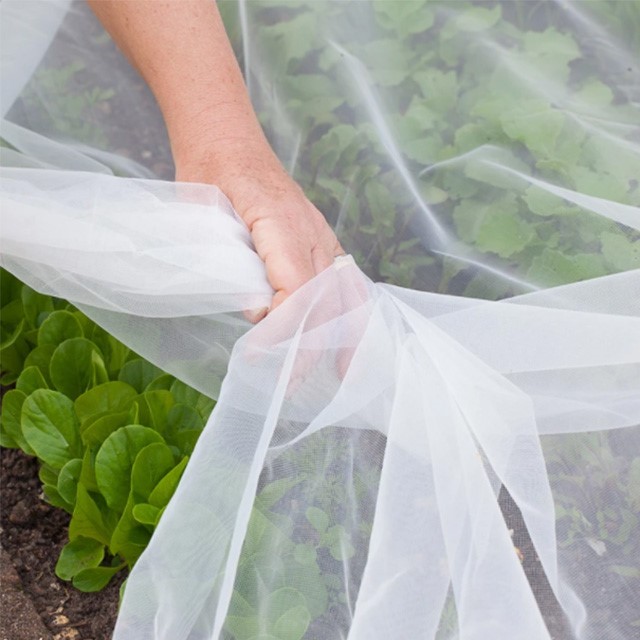 When choosing the insect screen, you can choose the suitable insect net greenhous mesh according to the characteristics of pests. For example, if crops suffer from pests for a short time, they can choose lightweight and cheap insect prevention nets; if crops suffer from different kinds of pests, they can buy the corresponding number of insect mesh nets according to the characteristics of the smallest pests.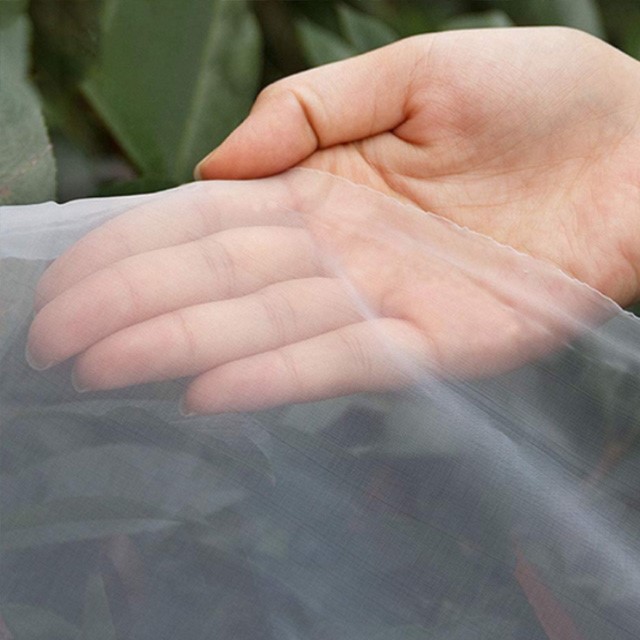 The design of anti insect net mesh pays more attention to density, specification, strength, color, service life and material. The density is usually expressed in mesh, the greenhouse greenhouse insect net is 20 ~ 50 mesh, and the specific net mesh should be designed according to the characteristics of pests; the width of insect net commonly used are 800mm, 1000mm, 1100mm and 1600mm, you can also consult the supplier to develop your own specifications; the strength of insect protection net belongs to metal net, and the strength will be different with different materials and preparation methods; the main characteristics of insect net are as follows White and black, white transmittance is good, on the contrary, black shading is better; polyethylene, polypropylene, nylon materials have certain anti-aging, so that the life of insect netting is longer.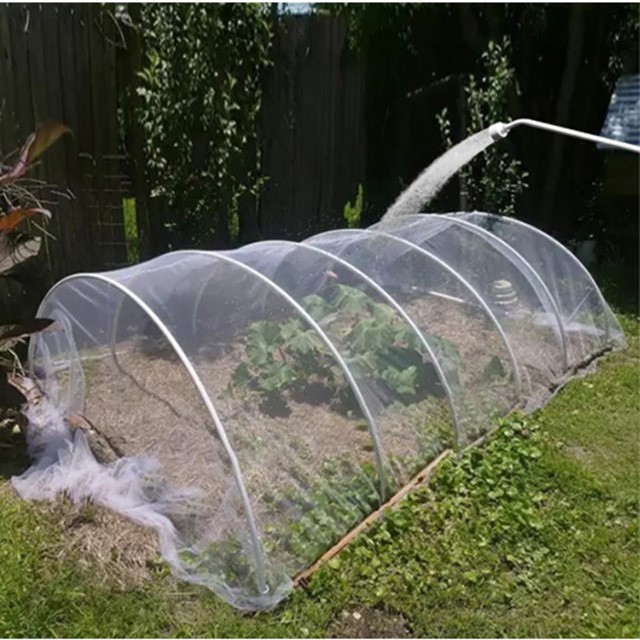 In the process of installation, the insect netting must be overlapped with the surrounding covering, and it should be flat and seamless after installation.