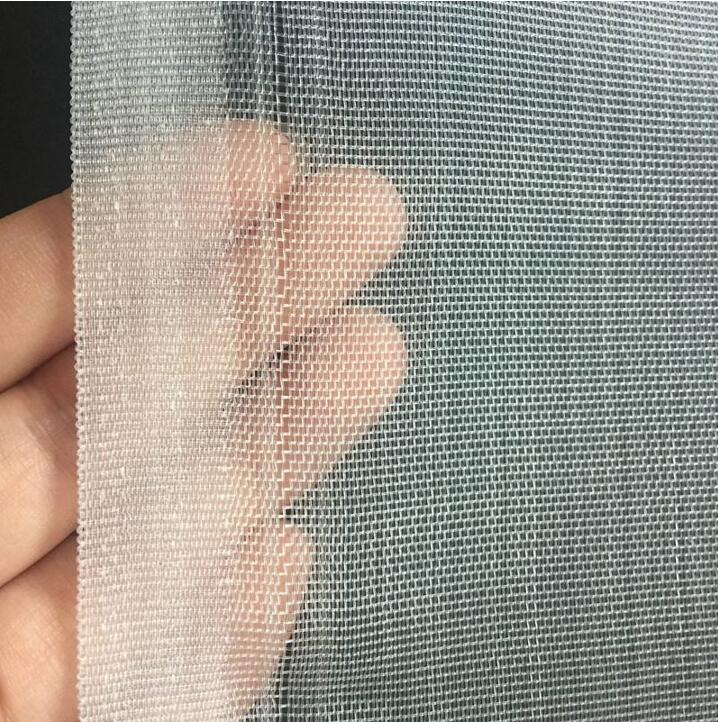 Insect proof net is a kind of net which uses polyethylene as the main raw material to control pests. In the production process, it is made by wire drawing, which has the advantages of high tensile force, heat resistance, UV resistance, water resistance, corrosion resistance, non-toxic and tasteless, and easy waste treatment. If properly kept, it can be reused for 3-5 years, saving money.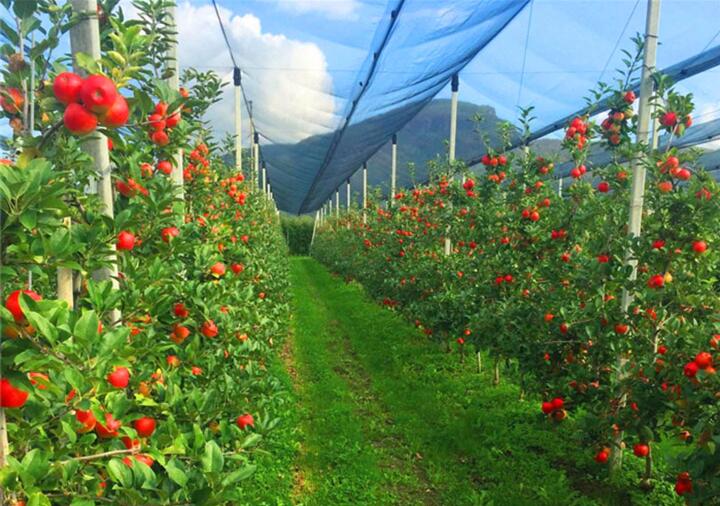 Insect prevention net can reduce the use of pesticides, pesticide residues in agricultural products and environmental pollution. It is the first choice for green agricultural products and organic agricultural products to control pests. After the vegetables were covered with insect prevention net, the damage of Pieris rapae, Plutella xylostella, aphids and other pests could be basically eliminated. The results showed that the net had 94-97% control effect on Pieris rapae and Liriomyza sativae, and 90% control effect on aphid.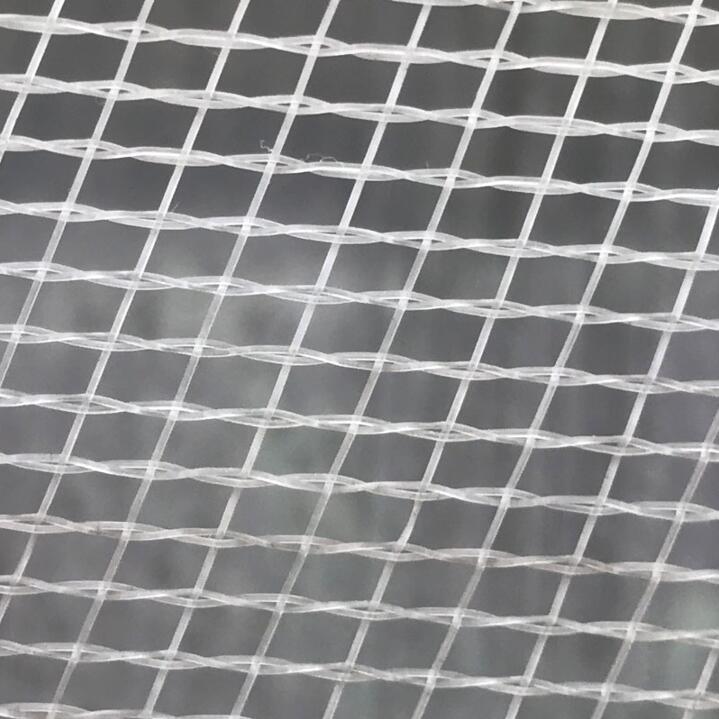 Insect proof net can not only control pests, but also adjust the temperature and humidity according to the different mesh number and color of insect proof net, reduce the damage of wind and rain weather and have the effect of shading.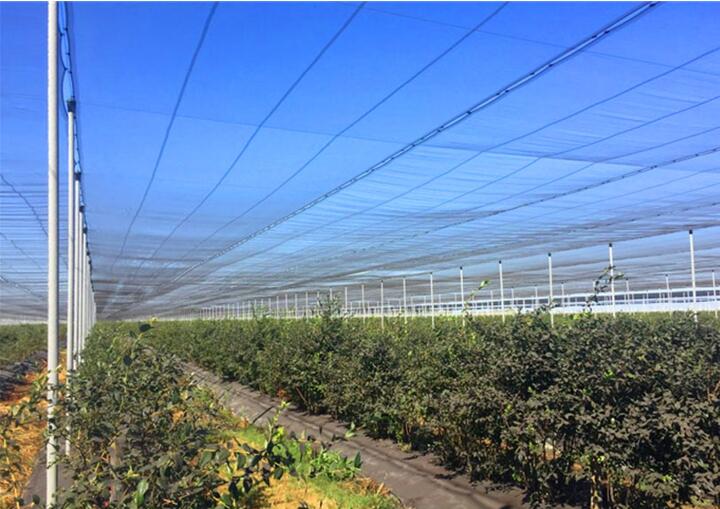 The common colors of insect proof net are white and black. White is often used in the net room to increase the light transmittance. High temperature in summer and strong light will inhibit the growth of vegetables. Black insect proof net can achieve the effect of shading. The density of the mesh of the insect proof net is described by "mesh". Horticultural crop cultivation commonly used 17 ~ 50 mesh. If the mesh is too small and the mesh is too large, it will not have the effect of insect prevention; if the mesh is too large and the mesh is too small, it may increase the cost of insect prevention net, and the shading effect will also be affected. At present, the mesh number of insect proof net used in production is 20 ~ 40 mesh, the wire diameter is 0.18 mm, and the color is mostly white. According to the experiment, 25 mesh white insect proof net from July to August, sunny noon is about 1 ℃ lower than the open field; insect proof net from March to April can effectively prevent frost. Rain can reduce the precipitation of net room; sunny day can reduce evaporation.