Experience Effective Sun Protection with Car Shade Nets for Parking Areas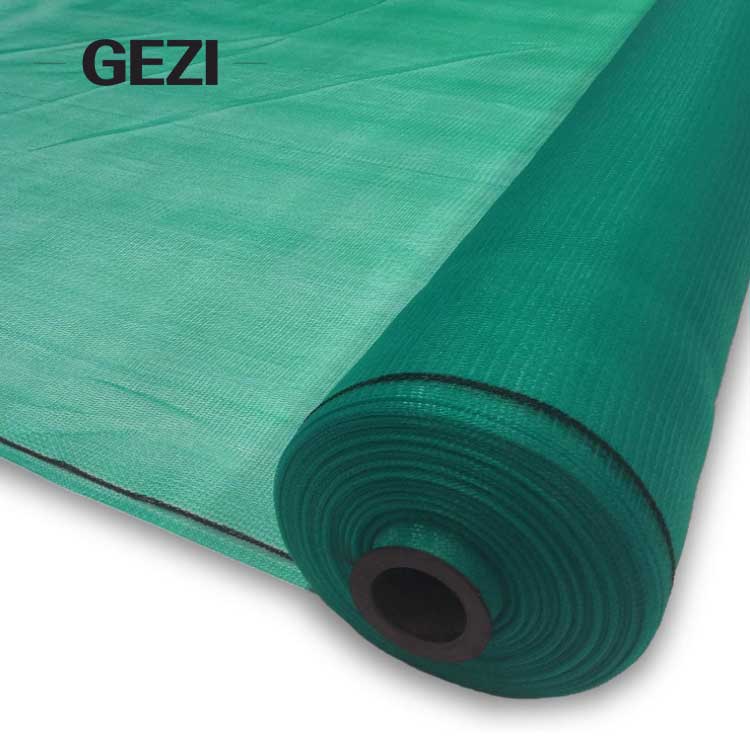 When it comes to protecting our cars from the harsh rays of the sun, car shade nets have emerged as a highly effective solution. These specially designed nets offer a range of benefits, from shielding vehicles from direct sunlight to reducing heat buildup and protecting the car's interior. In this article, we will explore the advantages of using car shade nets for parking areas and how they can enhance your sun protection experience.
  Protection from UV Rays: One of the primary benefits of car shade nets is their ability to block harmful ultraviolet (UV) rays. Prolonged exposure to UV rays can cause damage to your car's paint, leading to fading and discoloration. It can also deteriorate the dashboard, seats, and other interior components. Car shade nets act as a barrier, significantly reducing the impact of UV radiation and extending the lifespan of your vehicle's exterior and interior.
  Heat Reduction: Parking your car under the scorching sun can result in extreme heat buildup, making it uncomfortable to enter and drive. Car shade sails & nets help to minimize this heat buildup by blocking a significant portion of the sun's rays. This, in turn, helps to keep the car's interior cooler and more pleasant, especially during hot summer days. By reducing heat accumulation, car shade nets also contribute to lower energy consumption by the air conditioning system, resulting in fuel savings.
  Preservation of Vehicle's Condition: The sun's intense heat and UV rays can cause significant damage to your car's overall condition. Excessive heat can warp plastic components, crack leather seats, and fade upholstery. Car shade nets act as a protective shield, minimizing the adverse effects of prolonged exposure to the sun. By installing sun shade netting in parking areas, you can ensure that your vehicle's condition is preserved for a longer period, maintaining its value and aesthetics.
  Enhanced Comfort: Stepping into a car that has been parked under the sun for hours can be an uncomfortable experience. The seats and steering wheel can become scorching hot, making it difficult to touch them without burning your hands. Car shade net sun provide relief from this discomfort by reducing the temperature inside the car. With a cooler interior, you can enjoy a more comfortable driving experience, particularly during hot weather conditions.
  Long-term Cost Savings: Investing in car net shade can lead to long-term cost savings. By protecting your vehicle from UV rays and heat, you can minimize the need for repairs and replacements due to sun-related damage. The lifespan of your car's paint, interior components, and overall condition can be significantly extended, reducing the frequency of maintenance and associated expenses. Additionally, the fuel savings resulting from reduced air conditioning usage can also contribute to cost savings over time.
  Easy Installation and Maintenance: Car shade net sunshade are relatively easy to install and require minimal maintenance. They are typically made from durable and weather-resistant materials, ensuring longevity and effectiveness. Regular cleaning to remove dust and debris is all that is needed to maintain their functionality. Moreover, car shade nets are available in various sizes and designs, allowing you to choose the one that best suits your parking area and aesthetic preferences.
  In conclusion, car sun-shade nets offer a range of advantages for protecting your vehicle from the sun's harmful rays. From blocking UV radiation to reducing heat buildup, these nets contribute to the preservation of your car's exterior and interior condition. They also enhance comfort and can lead to long-term cost savings. Consider installing car sun shade sail nets in your parking areas to experience effective sun protection and maintain the quality and value of your vehicle.